We're digital natives with a pioneering approach to technology enablement with one goal of putting the customer first
We started off as a Data Analysis company to reveal patterns, trends & associations relating to human behavior
Data as it affects lives and businesses on a daily basis
Ever since we have been evolving to explore into Internet of Things, Impact of BlockChain and AI into various industry domains. We have grown into a Products & Platform company providing solutions & services. Our Bengaluru delivery center operates according to standards specified by ISO 27001
Solutions for Digital world
We believe in the power of design, the strength of strategy, and the ability of technology to transform businesses and lives.
We employ a consultative approach
We are one of the small, yet impactful technology company, transforming clients' business, operating and technology models. Our goal is to help our clients envision, build and run more innovative and efficient businesses in this Digital era.
INFORMATION INNOVATION & INSIGHT
We are committed towards inclusion in every sphere of our lives to embrace different perspectives
We look at Diversity as an opportunity in this competitive world
Our Principles emphasize the business case for corporate action to promote equality and even distribution of power & responsibility, and are informed by real-life business practices and input gathered from across the globe.
INCLUDE IDEAS FROM EVERYONE AND LET THEM COMMUNICATE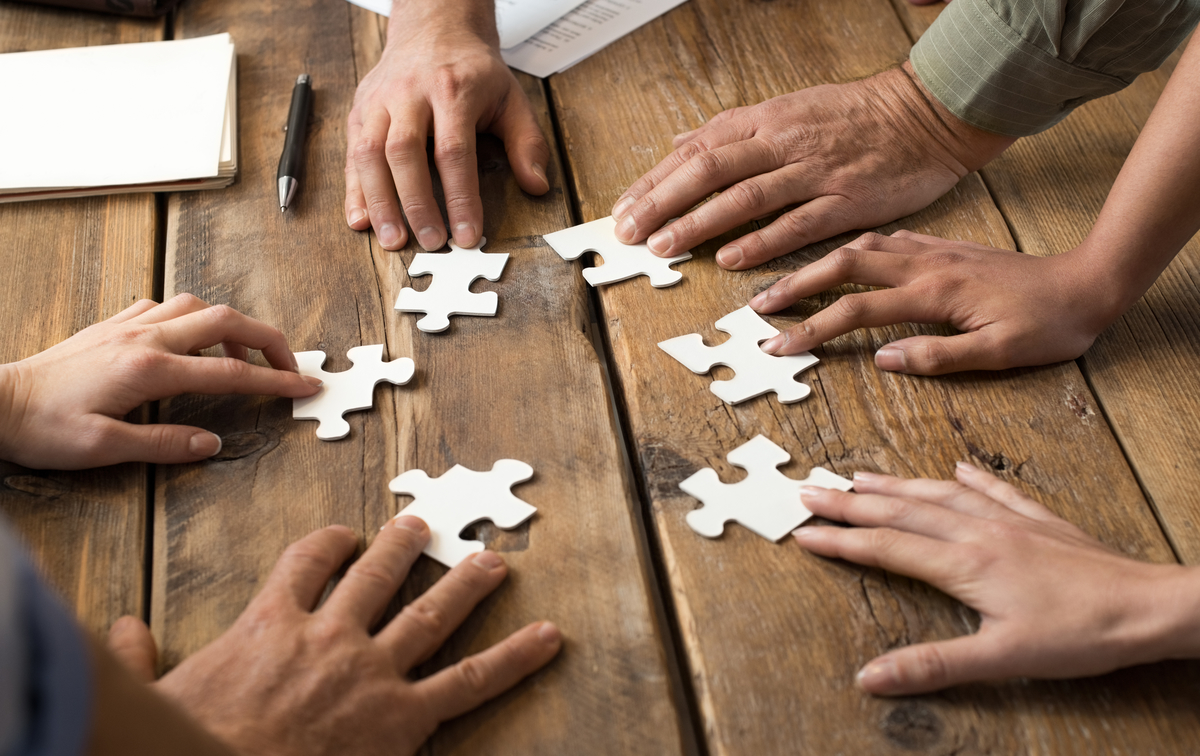 We specialize in creating meaningful solutions
Collaboration is the key across the silos
We work with our clients, partners and industry continuously to transform business in the disruptive & interconnected world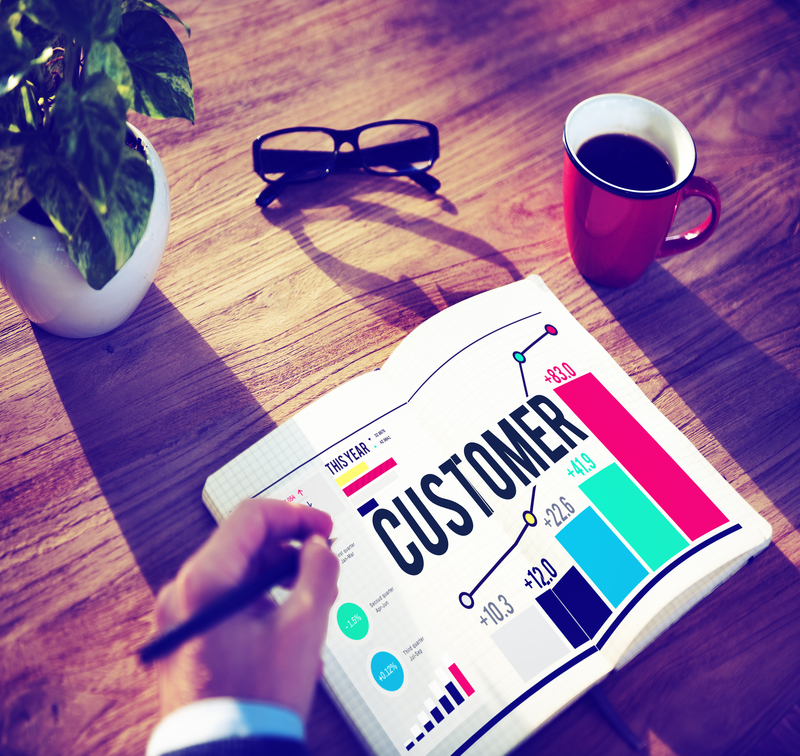 Intelligence is incomplete without ambition
We consult on digital strategy & craft meaningful connections with your customers across multiple industry verticals
Telecom:14 Telco operators
Products & Platforms
Jumpstart your IoT journey with our IoT platform with out of the box use cases. Cover IoT along IT and Network.
BlockChain
ThirdEye empowers your business to digitize your transaction workflow through a highly secured, shared and replicated ledger
Product Engineering
Reduce your time to market and improve on your R&D to revenue ratio. We can take your market requirements and deliver the end product
Mobility
Develop your mobile strategy from the angles of application engineering, device engineering & management and integration with 3rd parties
UI/UX Design
From Information architecture to personas, we deploy human centered design for UI and UX to create consistent experience across various touch points
As-a-Service
Graduate to ease by migrating to cloud for your own needs or the needs of your customers and partners, whether its infrastructure or applications.